About Us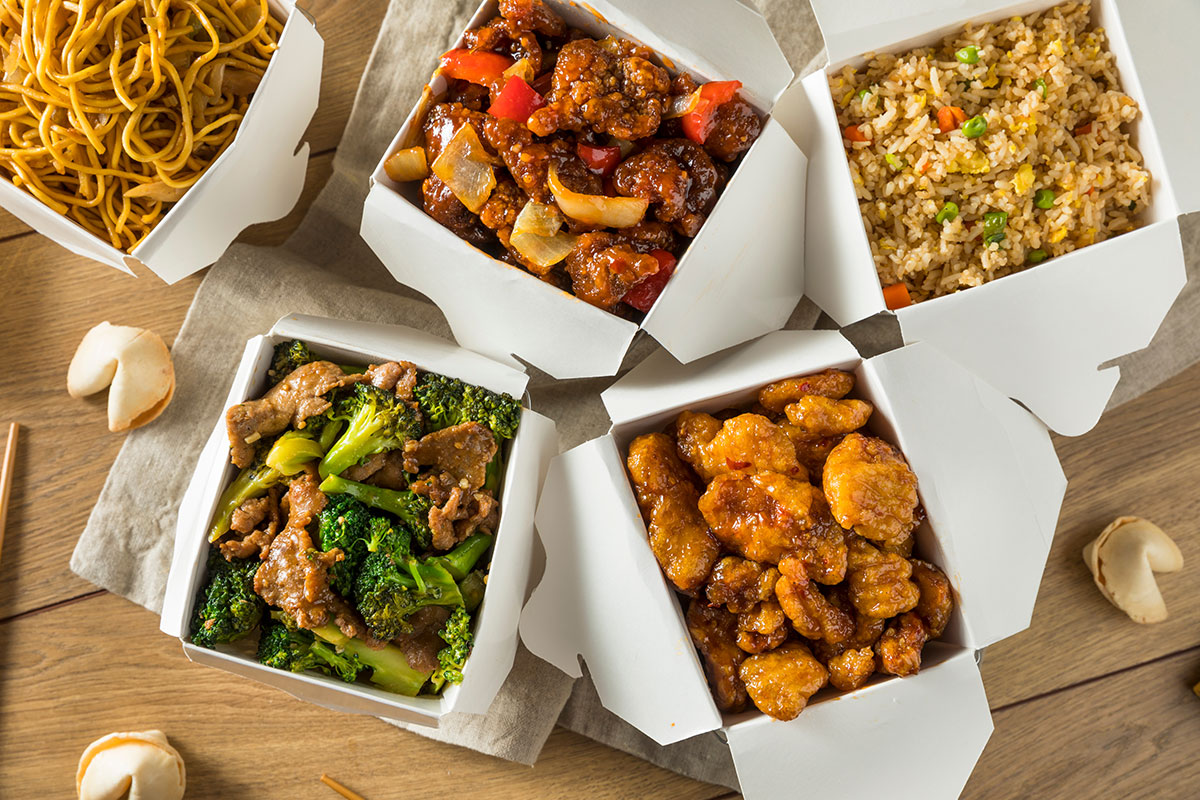 Welcome to Local Eats!
Community Online Restaurant Delivery & Menu Service
As times have changed, so too has the way people eat. Until very recently, when people thought of food delivery, local options have been limited, to say the least. You had to shuffle through drawers to find menus, compromise on one place, find the phone number, and call in your order. With our ever changing schedules and go-go-go lifestyles, family time is at a premium. Something had to change!
Introducing Local Eats, the community's one-stop-shop for area restaurants! With access to tons of local menus, you can now order food from your favorite restaurant with a few swipes of your finger on our free Owosso Eats mobile app; or a few clicks of a mouse on your computer; or a quick call to our Home Town Service Center at 989-723-EATS. You can even quickly order carryout from partner restaurants and conveniently pick-up your food on your way home. Even order from multiple restaurants if everyone can't agree. Dinner...Taken care of. (breakfast & lunch too) One less thing on your plate!
Local Eats is a locally owned, locally operated company. We have partnered with the best restaurants in the area to greatly increase local delivery options for the community. Residents of larger cities have enjoyed this convenience for years. Now you can get that "Big City Restaurant Delivery Service with Home Town Customer Service"!